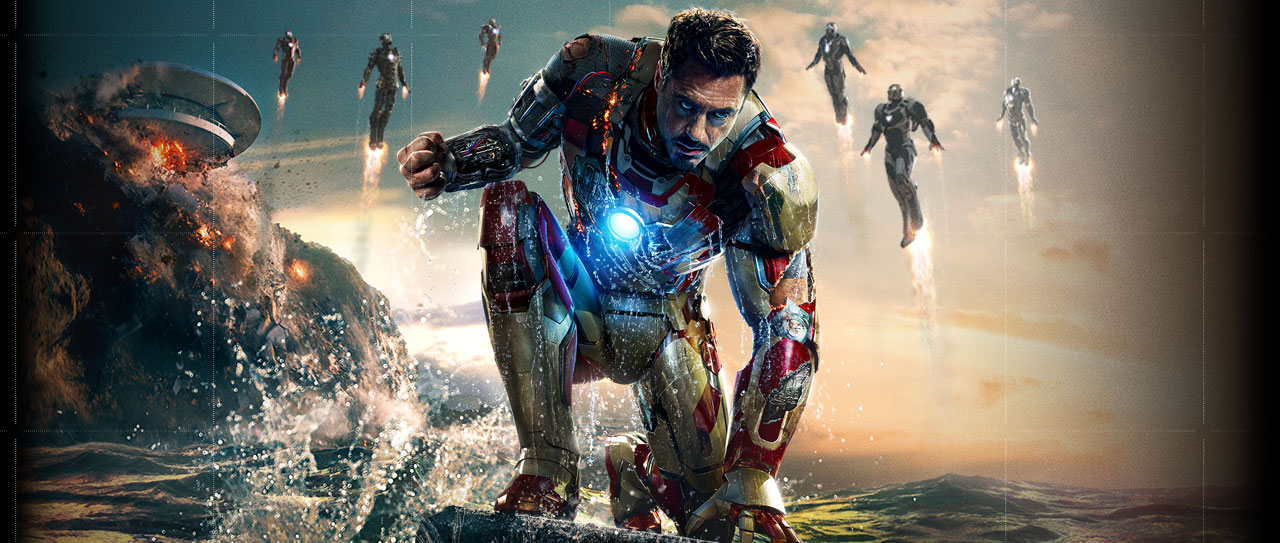 We all have watched movies like Iron man where the lead actor creates awesome machines, Tony starks perhaps represents what would be the ideal enthusiastic engineer who loves his work. Amazingly this marvel character has inspired many young minds, we asked a few students pursuing their foundation engineering diploma at Auston Institute as to why they selected engineering and in particular mechatronics as a career one common answer among many was they were influenced by the media and especially high tech movies.
Wikipedia defines an engineer as "a person who designs, builds, or maintains engines, machines, or structures" depending on your engineering focus you may be more focused on designing , building , maintaining or doing all of the above at once. for instance a Civil engineer will only design they never build or maintain the structures they design on the contrary an AI specialist will design , build and maintain high tech gadgets.
What to look for as a sri lankan engineer
Sri lanka is growing at a decent pace with a GDP growth of 7% for 2016 new industries are popping up with opportunities widening and construction industries booming below are the engineering disciplines that can have a better scope for future
 Electrical and Electronic Engineer – Massive projects are being initiated island wide with growing economy comes  the need for infrastructure.  Electrical and Electronic engineers are on high demand for these constructions. You can start off and reach up to the highest level.
Software Engineering – Sri lanka's major exports has now become IT related products and services replacing the traditional tea , rubber and coconut. but given the fact that sri lanka has enough and more software engineers a proper field to specialize need to be selected carefully.
Mechatronics Engineering – high tech automation is one industry in sri lanka which requires mechatronic engineers. this engineering discipline is one of the fastest growing in the world because this focus on many aspects of engineering such as computing , Mechanical , Electrical , Control systems etc.. mechatronics is relatively new to sri lanka and has only a few professionals (you can read more about mechatronics [maxbutton id="1″ url="https://auston.edu.lk/blog/mechatronics-scope-and-opportunities-in-sri-lanka/" text="Read More" ]
Civil engineering – Civil Engineering has been sri lanka's traditional option, civil engineers come in handy in construction, one thing to be thought before starting your degree in civil engineering sri lanka has produced many civil engineers and the demand is one factor which might have influence on how easy you obtain a job.
Aerospace Engineering – can be further divided into Aeronautical and Astronautical , jobs in this field are relatively less in the Sri lankan context but overwhelming popular abroad if you could perhaps get in as an intern for experience then a good career is waiting ahead for you abroad.
Telecommunication engineering  – Sector demands for high and well learnt professionals , the good thing about this engineering focus is it gives you plenty of Intern opportunities.
Advice From a Successful Engineering Student at Auston
We asked a very successful former Austonian turned lecturer how he managed and allocated his time while studying engineering "study smart allocate your time for everything including sports , engineering is not theoretical subject only someone can learn all the theories yet would find it useless while actually there applying the  theories learnt.  spend time learning things beyond your boundaries , follow blogs and learn things from experts online" he said.